Erase Debt,
Embrace Peace
of Mind
"I never thought I would get out from under my student loans. Working with Rae for the last year and a half was amazing. I was able to discharge $92k in student loans!"
What Kind of Student Loan Services Do We Offer?
We serve you whether you are in debt currently, or have yet to take out loans and want to plan
We help you plan for Income-Contingent repayment plans, Pay-As-You-Earn plans, and Balance-Based plans. Learn more about those here.
Helping Listeners With Their Student Loan Questions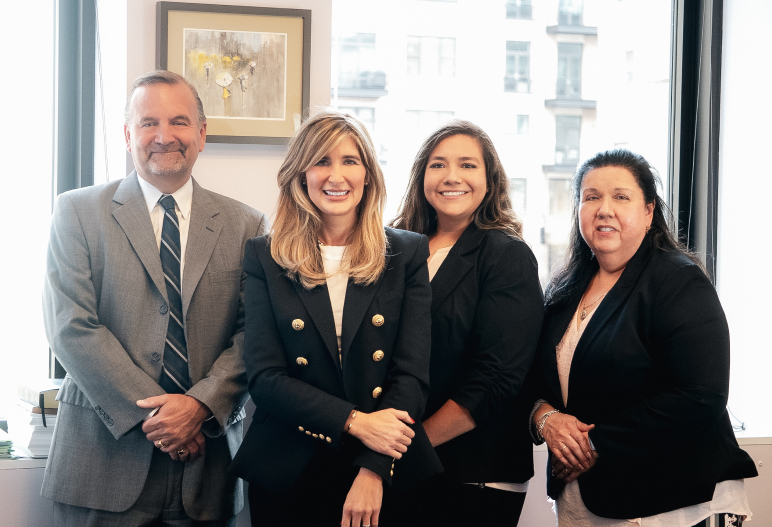 Kaplan Law Firm is a family practice that has been helping people in Chicagoland navigate bankruptcy and student loans for over two decades. Our clients are a part of that family, too. 
No matter what you need, you can guarantee flexibility, dedication, and integrity as soon as you give us a call at: